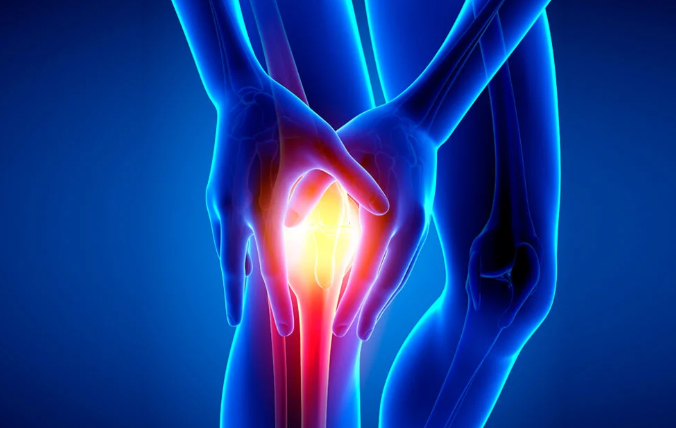 Repair, Restore, & Regenerate
Learn about this remarkable cutting edge technology that has the potential to repair damaged tissue in the body through a painless and safe regenerative cell injection.
Learn how patients have experienced a significant decrease in pain and improved range of motion within weeks of just one therapy. When the body heals, the pain naturally goes away.
Discover how regenerative cell injections work. We will explain how they pinpoint the impaired areas, remove the swelling with powerful anti-inflammatory properties and heal them by regenerating new cells and tissue.
Why this innovative therapy has the potential to be helpful for degenerative arthritis, degenerative cartilage and ligaments, bone spurs, degenerative joint disease, bursitis and tendinitis.